Upcoming
---
Introduction to Kaballa: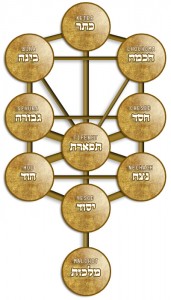 If you believe that Judaism has a spiritual side, and haven't found anyone willing to show it to you.
If you are frustrated by rabbis who say they don't know Kaballa or that you have to be married and over 40 before you study it.
If you believe, or hope that Judaism has a feminine aspect, but you have not seen it.
Here is a class for you.
Discover:
Why the universe was created and our role in creation.
The access points that connect god and you
What the Jewish view of god really is.  (Hint:  It is not an old man with a long white beard saying you are bad)
This class will be taught in person starting April 29 at 6:30pm PDT and continuing every week for 4 weeks.  The cost is $144 ($120 if you register before April 24).  Call Shmuel at 541-514-2571 to signup and for more information or
---
---
Ongoing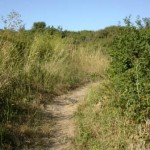 Biblical Hebrew: Tutoring by Shmuel Shalom (Geoffrey) Cohen at your convenience.   The only way to truly understand the bible is to read it in its original language.  Cost $50/hour or $400 if you sign up for 10 classes (a savings of $100).  Call 541-514-2571 to sign up.
This class can be taught in person or online.
---