Are you Jewish

and feel like something was left out of your Jewish education? Or that you feel like you never received a Jewish education?

Does this lack make you feel ashamed of being a Jew or afraid to get involved in Jewish rituals and community?




You are not alone.

For a good part of my life I have talked to Jews who have felt like you do.

For myself, after 5 years of Hebrew school and my bar mitzvah, I still felt like I was missing… a lot.
If ther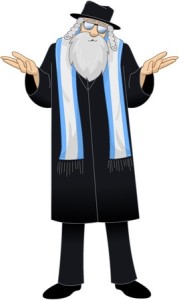 e was a way for you to have that emptiness, that lack of knowledge filled, would you be willing to learn?
If there was a way for you to quickly learn enough to feel comfortable going to Jewish communial activities, would you sign up?
If somebody shared with you authentic spiritual underpinnings of Judaism, how would that change your relationship to Judaism?
I am Shmuel Shalom Cohen, and I went to Jerusalem in 2001 with the goals of finding out what Judaism is and learning how to share it with Jews just like you.
Simply sign up and you will be on your way to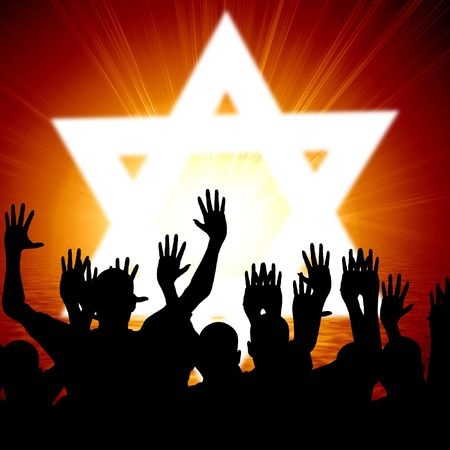 a new relationship with Judaism.
Or if you prefer, you can call me at 541-514-2571, but please no calls between 10pm and 10am Pacific time.