Upcoming
 Introduction to Kabbalah: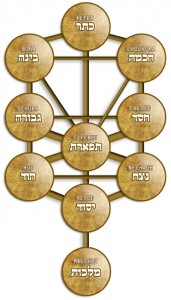 Kabbalah is a powerful mystical part of the Jewish tradition.  You can change yourself and the world by using its techniques.  It works so well, many others have taken from it, often without fully understanding it.  However it can be dangerous if not used correctly.
Here is your chance to get an introduced to the authentic, Jewish mystical tradition.  By taking this class, you will be given kabbalistic techniques to improve your life, as well as the background to use them safely.
The class is 5 weeks long and begins the week of November 16.  It can be taken online or in person.  And if you sign up before Nov 1, you will receive and early-bird discount.  Go here to sign up for the in-person class that begins Tuesday Nov 18.  This class will take place in Eugene, Oregon and has limited enrollment.
If you do not live near Eugene, or you wish to take the class from the comfort of your home, the class is also being offered on-line.  Follow this link to sign up for the online class that begins on Monday Nov 17.
Here is what Sherrie Brunell said about the class:  "I took Shmuel Shalom Cohen's five-week, 'Introduction to Kabbalah,' course, and in addition to being well-taught and informative, it has helped revitalize my spiritual journey.  Shmuel is an excellent instructor… I highly recommend this class!"
---
Ongoing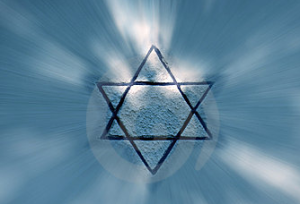 Judiasm 101:   This series is for all of you who are Jewish and are embarrassed being around Jews because you haven't the slightest idea of:
what being Jewish is
What Jewish practice and ritual are
What terms like davvening, kiddish, mikvah, talmud, yiddishkeit, etc. mean
what are the holy days, what is shabbat, and how do you do them
When you complete this series of 11 classes (and a shabbat meal for $10 more if you learn with me), you will:
have a general knowledge of what Judaism is and is not
what its practices and holy days are
what its sacred objects are
a comfort in being able to do some of the rituals, and in knowing the common terms of the tradition
and much more
All this in a series of 11 hour-long classes which can be taken in person or online.  The cost is only $547.  To sign up, call 541-514-2571 or click on the button below.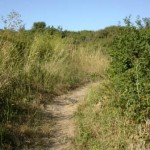 Biblical Hebrew: Tutoring by Shmuel Shalom (Geoffrey) Cohen at your convenience.   The only way to truly understand the bible is to read it in its original language.  Cost $50/hour or $400 if you sign up for 10 classes (a savings of $100).  To sign up, call 541-514-2571 or click on the button below.
This class can be taught in person or online.
---