Upcoming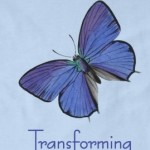 Make the High Holy Days Come Alive:

Discover secrets of how to relate to these days in a meaningful way.  These workshops can be done together or individually.  Cost is $20/workshop or $15/workshop if prepaid for all 6 (a 25% savings).  Workshops dates:  Aug 12 to Sep 16.  See what people have said about these workshops.  Call Shmuel at 541-514-2571 to sign up or for more information.
---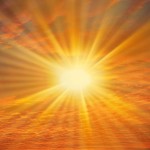 Jewish Meditation – the Shma:
Yes, Judaism has a strong meditation tradition. Let's start exploring it with one of the most well-known Jewish mantras – the Shma. In this workshop we will learn the deeper meanings of these 6 words and experience them in a guided meditation. A good start to an authentic Jewish meditation practice that can be done daily.  See what people have said about this workshop. More info at 541-514-2571.
---
---
Ongoing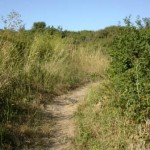 Biblical Hebrew: Tutoring by Shmuel Shalom (Geoffrey) Cohen at your convenience.   The only way to truly understand the bible is to read it in its original language.  Cost $25/hour.  $15/hour (per person) for groups of 3 or more.  Those participating in a group must be near the same level of ability.  Call 541-514-2571 to sign up.
---